The German National Swimming team, for the second year the Geovillage Resort for the pre-season retreat in Europe.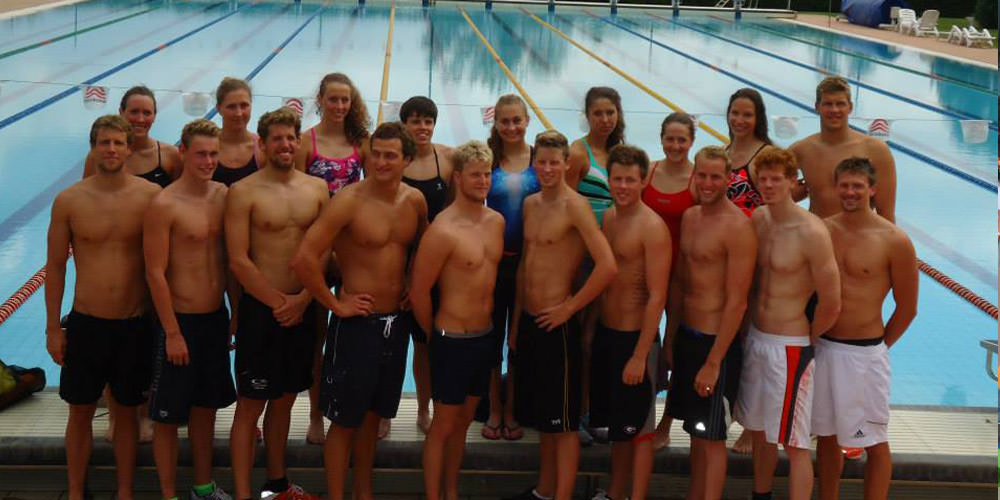 From 27 July to 10 August 2014 tehy've used the 50 meters Olympic pool, and all the sports facilities of the Geovillage to prepare the European Championship.
Geovillage Sport & Wellness Convention Resort is proud to once again host this team of the highest level.