Geovillage Sport Wellness & Convention Resort has been chosen by many swimming teams, national and international, for their athletic training retreats, thanks to its well-equipped Swimming Center.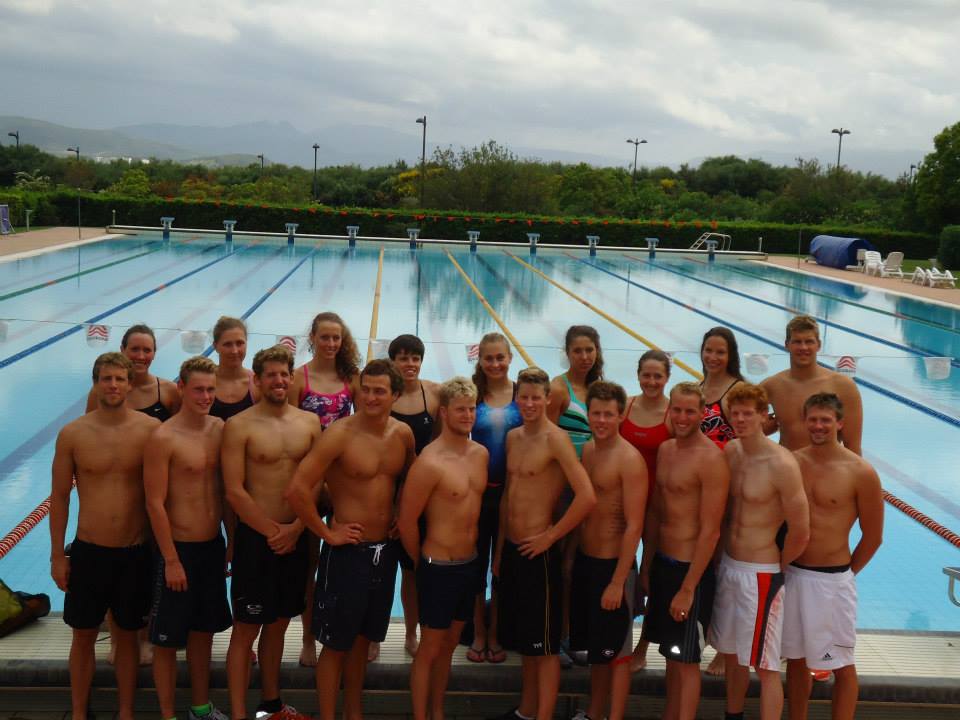 The sport center has an outdoor Olympic swimming pool, 50 meters to 10 lanes.
The tank is approved and conforms to FINA rules, and heated during the winter months.
In June 2012, the Dutch National Swimming stayed at the resort for a week.
The National Swimming Championships Canadian has done preparing for the Olympics in London from 8 to 24 July 2012.
The German National has used our sports facilities in the month of May 2013
Herstal Swimming Team (a Belgian private swimming club),
Russian Swimming Team,
Also Synchronized swimming teams, Italian and international swim teams have trained here, using the Olympic swimming pool of the swimming center, with the possibility of alternating the classic aquatic workouts in sports activities within the gym area of the Fitness Center.